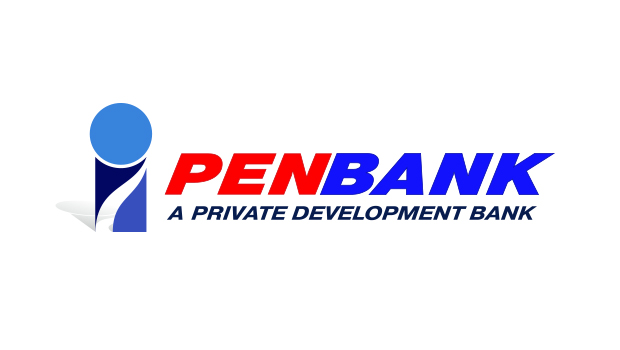 Thank you for your interest in
Penbank

Iloilo City – Jaro Branch
If you would like to receive more information about us, or simply want to send us a comment, please feel free to use the following form. Your feedback is welcome!
*In the interest of security and to maintain confidentiality, please note that you should not submit your account details to us or make any transaction related request, via e-mail.